Cool Science Stuff
Science in the Parks
A great summer program taking science learning to kids in parks. I was able to be a part of this and it changed who I was as a teacher.

Zooniverse
An amazing compilation of citizen science projects, where you can help scientists analyze real data. My favorite? Wildcam Gorongosa.
Uncontrolled Variables: A Science Fair Story
A documentary film that follows the students and teachers in three northwest Arkansas schools as they compete in science fair.
Sending "Learning Styles" Out of Style
A video about why "learning styles" aren't real.
Science and Religion
A teacher's guide to religion in the public schools
A pamphlet produced by the Religious Freedom Center.
Why scientists playing amateur atheology fail
A BYU Devotional on the connection between science and religion.
What does the Church believe about evolution?
Summary of the Church of Jesus Christ of Latter Day Saints' position on evolution.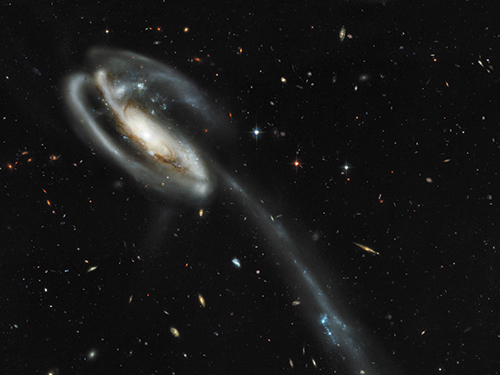 Reconciling Evolution
Website supporting the reconciliation of scientific ideas about evolution and religion (by BYU Life Sciences faculty).
Faith and Science: Symbiotic Pathways to Truth
BYU Devotional on the relationship of faith and science.
"Our Creator's Cosmos" by Neal A. Maxwell
Science and religion both lead us to wonder at the universe.
Where I Work
Mission and Aims of a BYU Education
What BYU is all about. The most inspiring mission statement I've ever read.
McKay School of Education
Where I work. McKay School of Education on Facebook
ComeUntoChrist.org
Information about the Church of Jesus Christ of Latter Day Saints, the sponsoring organization of Brigham Young University.
Church Newsroom
Official news outlet of the Church of Jesus Christ of Latter Day Saints.